Green $$$ Friday Weekend - November 27th - 29th
We're giving away nearly 
$7000.00 in prizes all weekend!

 
WIN one of many prizes, all you have to do is show up! Every store will have awesome prize packages with jars in front of the packages. 
Come in and get 5 tickets to put in the jar or jars of the prize(s) you'd like to win! If you're a Trailhead Club Member, you'll get 10 tickets! Throughout the weekend we will randomly select a winning ticket from each jar!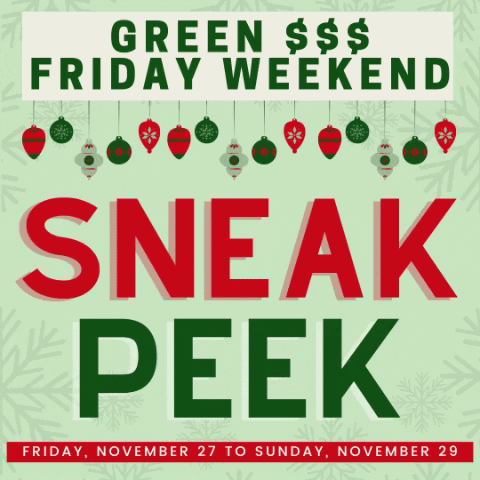 Check out the sneak peek at some of the amazing prize packages below!  
While you are in, also make sure to ask a sales associate how you can
WIN a $500.00 SHOPPING SPREE
with our Santa's Helper event taking place through November 30th!!